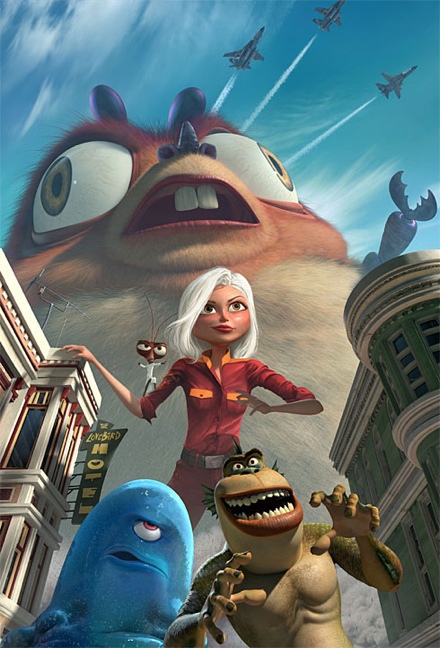 Spring Break went out on a high note for the boys. Uncle Dan took them to see Monsters & Aliens - on opening weekend! Bayley was quite impressed with the movie. He said it was better than Bolt & Kung Fu Panda. There was a report the boys ate their volume in popcorn, but it has yet to be confirmed.
And then...they went to their first Trailblazers game! To make it extra special, and much easier to park, they took the train in. Jeff wanted the experience complete, so they had 'dinner' at the game. Hot dogs, fries, and ice cream.
They left a bit early, it seemed Hayden's tummy was hurting.
And now...for the Hayden photo-logue
UNCLE DAN'S CAR
RIDING THE MAX
AT THE GAME
...and my own personal note...Grace will steal your biscuit. Consider yourselves warned.